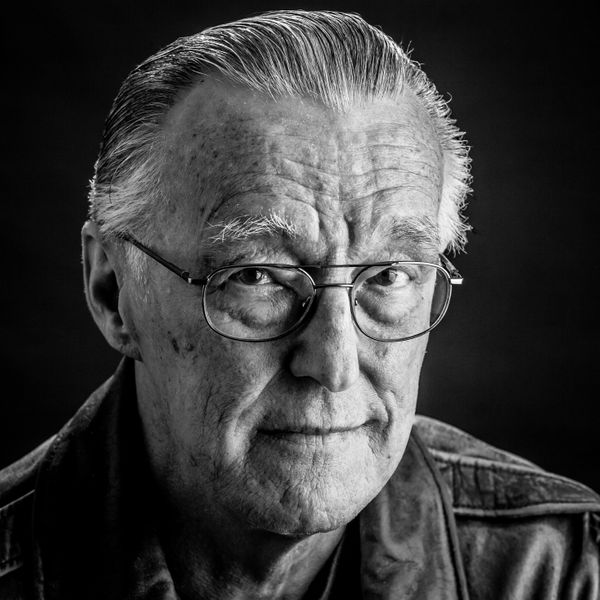 My experience is that a full life demands passionate involvement, and that often means taking risks. The most significant risks for most of us challenge not the body but the soul. They're about finding what makes our lives truly meaningful and then going for it with everything we have.
I've sought the meaning of my own life in many places where it wasn't. I'm no guru and no saint. I'm an author, adventurer, former diplomat and citizen activist. I finally found the meaning I sought in service — in helping solve significant public problems, and in making life better for other people.
Making and implementing this discovery has been, and is, enormously satisfying. It's also been the adventure of my life. At age 73, I've found that my experience and insights can help others clarify their own paths, create compelling visions for walking them, and sharpen any tools they may need.
What can you do with your talents, your experience, your resources?Find the challenge or problem with your name on it, then take it on. Act to help solve the problem. Act to help make the world better for all of us. But also act for you—for the joy and fulfillment of living a meaningful life.
— John Graham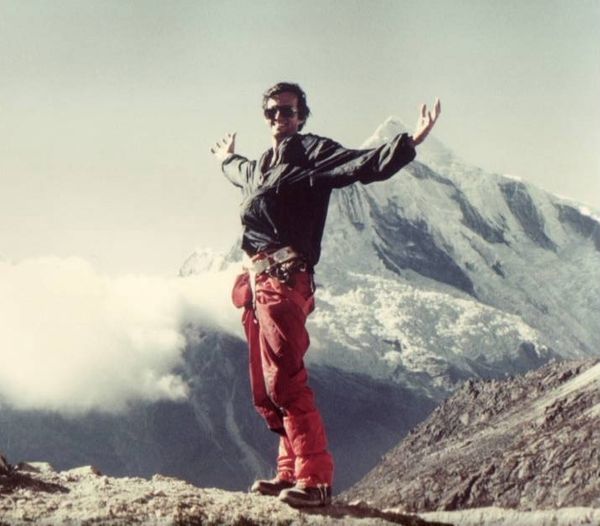 *
John Graham went to sea on a cargo ship in Asia when he was seventeen, took part in the first (and to date only) direct ascent of Mt. McKinley's North Wall in Alaska at twenty, and hitchhiked around the world at twenty-two, covering every war along the way for the Boston Globe.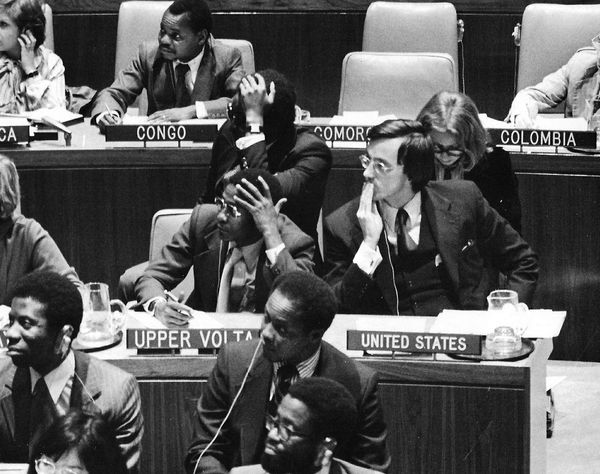 *
A U.S. Foreign Service Officer for fifteen years, he was in Libya during the 1969 revolution and served in the war in Vietnam. For three years in the mid-seventies, he was a member of NATO's top-secret Nuclear Planning Group, then served as a foreign policy advisor at the U.S. Congress for Senator John Glenn. During a posting at the United Nations, however, his life began to turn. He became deeply involved in U.S. human rights initiatives, including the fight against apartheid in South Africa.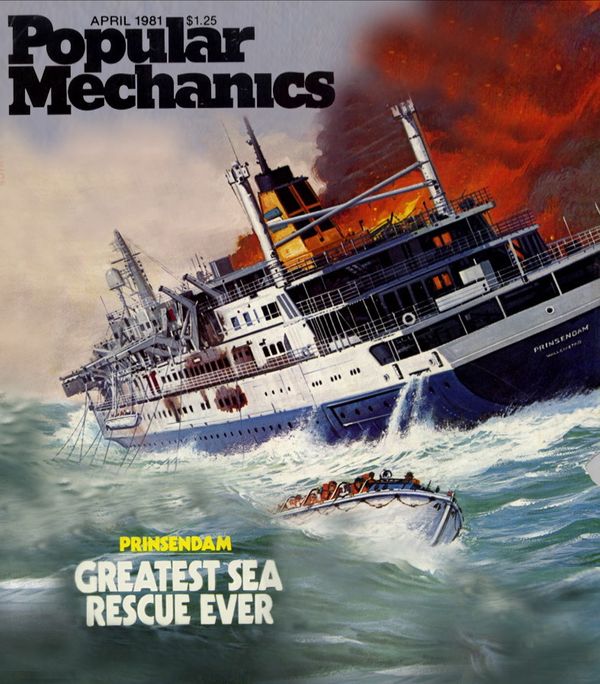 *
Still, something was missing. In 1980, a close brush with death aboard a burning cruise ship in a typhoon in the North Pacific forced him to accept a deeper meaning for his life.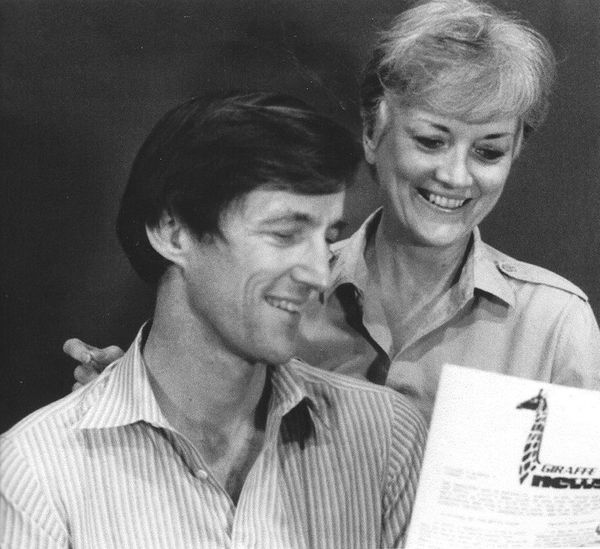 Since 1983 he's been a leader of the Giraffe Heroes Project, a global nonprofit moving people to stick their necks out for the common good—and giving them the tools to succeed (www.giraffe.org).
Graham has been part of major peace-building efforts in the Middle East and Africa. He now directs Giraffes Heroes International (GHI), helping citizens in poor and dangerous countries solve difficult public problems such as poverty, violence, corruption and poor leadership.
Graham's speeches move people into action. His workshops are practical trainings in getting the job done. His blog pieces include a firsthand account of Chinese oppression in Tibet. He is the author of "Outdoor Leadership, Stick Your Neck Out—A Street-smart Guide to Creating Change in Your Community and Beyond" (Berrett Koehler, 2005), and a memoir, "On the Edge" (AAG Verlaag, Basel 2018). He appears on radio and television around the world. Graham has degrees from both Harvard and Stanford, neither of which he ever intends to use.
New privacy rules. I invite you to sign up for my blog on the form below. Roughly once per month I'll put up some hopefully competent, provocative words on a hot button issue go which I invite you to respond. I'm now compliant with the new privacy rules established by the European Union. You can check out my Privacy Policy here. I protect your data and I don't sell or lend my subscribers' addresses to anyone. Ever.