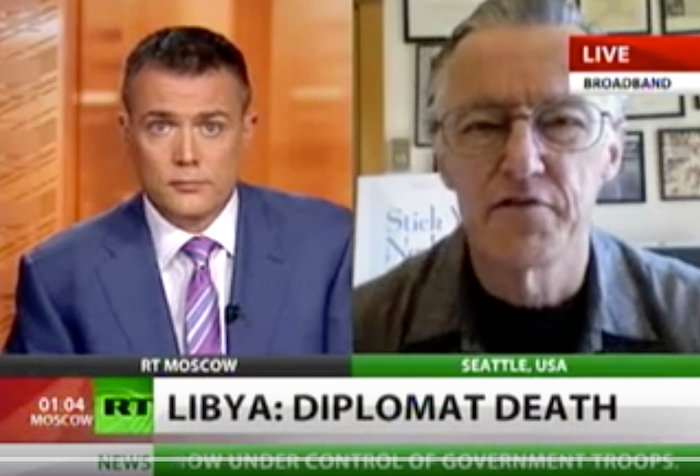 I've built a reputation as an activist and thought leader over six decades. A U.S. Foreign Service Officer for fifteen years, I was in the middle of the (first) revolution in Libya in 1969, then led a team in one of the most difficult and dangerous areas of the war in Vietnam. For three years in the mid-seventies, I was a member of NATO's top-secret Nuclear Planning Group, then served as a foreign policy advisor for Senator John Glenn. At the United Nations, I led a team of American diplomats wrestling with the political and economic problems of the developing world. I've helped lead the Giraffe Heroes Project since 1984 as well as Giraffe Heroes International. My leadership of environmental groups in the Pacific Northwest has led to major progress on key issues.
I give speeches and seminars on leadership and civic engagement all over the world. My books, articles and blogs make me a frequent commentator on major television and radio programs and in print.
Contact John Graham directly at graham@giraffe.org or 425-931-5657, US Pacific Time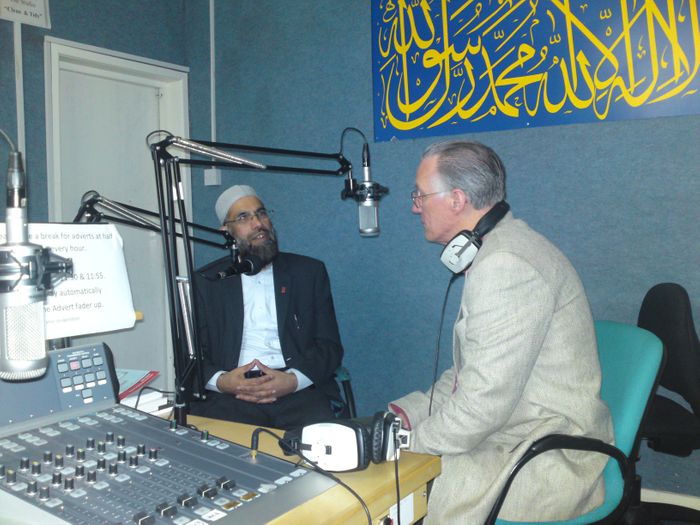 John Graham interviewed on Karimia Radio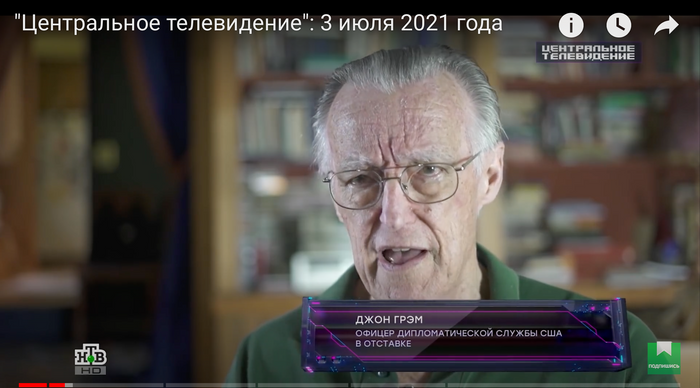 John Graham on Russian TV—appearances ended by Ukraine war
Since 2019 my biggest global media platform had been NTV, the second largest broadcast television network in Russia, where I was a regular "talking head" on a news magazine show that reached tens of millions of people across Russia as well as Russian-speakers around the world, including 1.25 million on YouTube (until NTV's access to YouTube was shut down by the Ukraine war).
What was I doing on a network that clearly was controlled by the Kremlin?
My own Russian speaking friends confirmed that, until the Russian invasion of Ukraine, NTV translators didn't alter or censor my views on global issues such as Ukraine, the Middle East, NATO, espionage and the like. I called a spade a spade with both expertise and balance. And my appearances on Russian media were great chances for me to get my views to millions of people that normally I could not reach at all.
I'd like to think that NTV kept sending a camera crew out to me on Whidbey Island, Washington because my expertise gave me credibility. But it's far more likely that the Russians simply wanted to inject at least a small dose of balance into their broadcast in order to improve their ratings.
But after Ukraine, there is no "balance" in Russian media and no place for me. I can no longer trust NTV not to selectively edit or otherwise manipulate what I say. I'm out, ending the last of my associations with Russian media.
My NTV interviews followed 10 years of appearances on RT, Russia's equivalent of CNN, now shut down by the war.. Those programs were in English and consisted of me matching wits with RT's anchors, avoiding their verbal propaganda traps and making the points I wanted to make. But when it became clear that RT, which was created in the 90's as semi-independent media, had become nothing more than Putin's mouthpiece, I quit. I post one of my RT segments below, not because the subject matter is still relevant, but to give you a feel for what was really great fun while it lasted.
I don't regret my associations with Russian media in the least. In my interviews, I gave at least as good as I got. More to the point, I know that many times I was able to present some balanced thinking to Russian minds accustomed to accepting the propaganda served up by the Kremlin. It was worth a shot.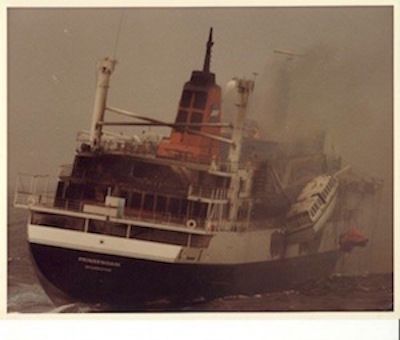 The Prinsendam Rescue--35th Reunion NPR interview
KPLU, a Seattle NPR affiliate, interviews John Graham and his daughter Malory, both survivors of the burning and sinking of the cruise ship Prinsendam in October 1980. The Coast Guard calls this rescue- in a violent storm in the Gulf of Alaska-- "the greatest air-sea rescue ever."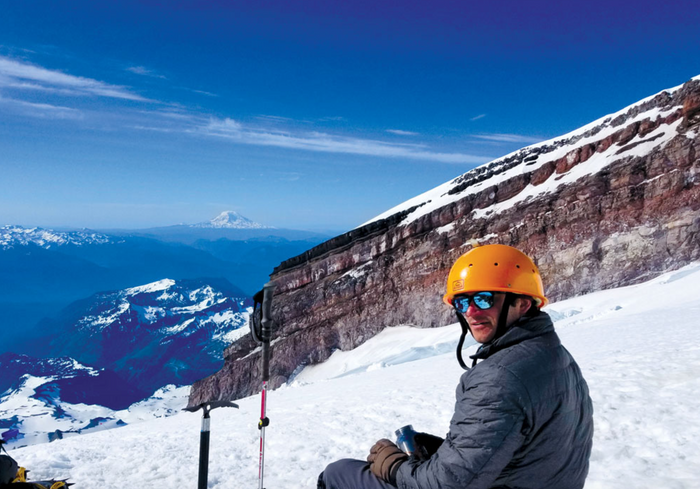 A Grandson Makes me Proud
Author (and grandson) Andrew Waite climbs Mt. Rainier using gear I used on a classic first ascent on Denali in 1963.. A great story
Rainmakers TV Interviews John Graham on Egypt, Adventuring and More-- 
How Do We Be Safe?
What makes us safe in a very unsafe world? John Graham spoke at the Caux Forum on Human Security, a by-invitation global gathering of leaders he called "one of the most exciting and promising conferences I've been to in years." Read his blog article.
KCTS
Author and motivational speaker John Graham talks about his adventurous early years--and how they led to a life of service--on "KCTS 9 Connects" with host Enrique Cerna.
Selected Articles About John Graham