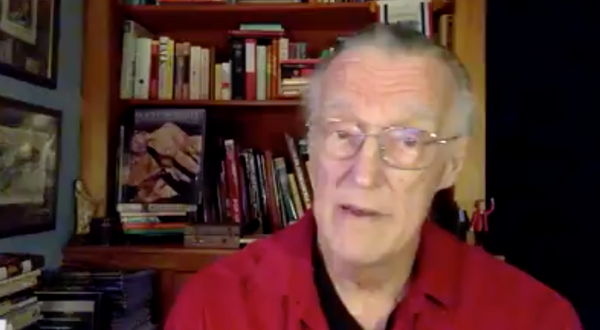 Living Room Talk is a new video blog by adventurer and former diplomat John Graham that focuses mostly, but not entirely, current events. There will be one short video a week, usually on Friday at 5 PM Pacific time, posted live on Facebook and then re-posted to other social media venues.. Tune in live or watch it later. Please Like it and Share it.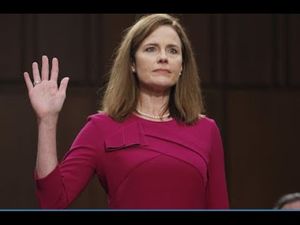 Living Room Talk #3: The Barrett Nomination
Amy Coney Barrett: Who is she and what would her joining the Supreme Court mean?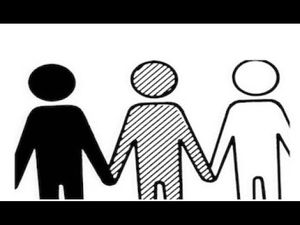 Living Room Talk #2: Racism
This edition of Living Room Talk is focused on racism in the United States. John Graham gives an extremely honest and insightful personal account, and offers suggestions for the future.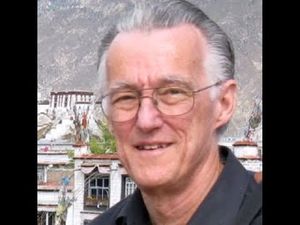 Living Room Talk #1: Trump and the Virus
President Donald Trump just spent four days at the Walter Reed medical center because he had contracted the coronavirus. This video blog briefly introduces the blog's creator, John Graham, and then takes a close look at the Presidents condition and what it means.
TRANSCRIPTS OF VIDEO BLOGS