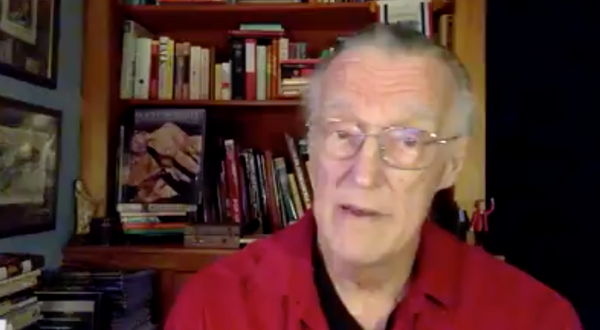 Living Room Talk is a new video blog by adventurer and former diplomat John Graham that focuses mostly, but not entirely, current events. There will be one short video a week, usually on Friday at 5 PM Pacific time, posted live on Facebook and then re-posted to other social media venues.. Tune in live or watch it later. Please Like it and Share it.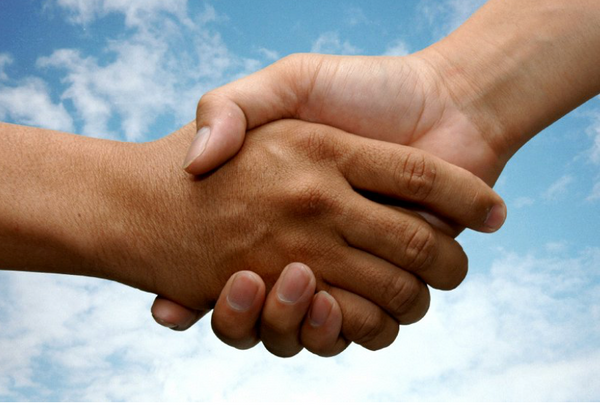 Living Room Talk #10 Talking to the Enemy
Talking to the Enemy: Political, racial and economic conflict are tearing this country apart and if we don't get a handle on it, we're going to become the biggest banana republic ever. We need to talk to our enemies. Here's how to start.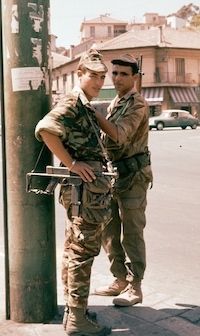 Living Room Talk #8: Poor Loser
"Poor Loser:" How Trump's attempts to subvert the electoral process can cost us big time, and for a long time. I've seen this before... View here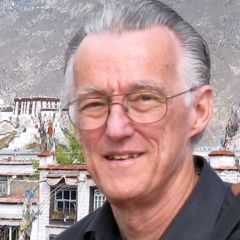 Living Room Talk #7: Who Voted for Trump, Why and What Does It Mean?
"Who Voted for Trump, Why, and What's It Mean?" The answers to these questions are important to understanding how democracy in America can have a future, and how this grand experiment, begun 230 years ago, can be repaired for a new run. View here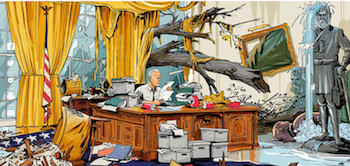 Living Room Talk #6: Biden Wins;Now What?
The road from now until Inauguration Day will be rocky. Here's what's going to happen. Stay informed. Stay Calm. Stay patient. Watch this short video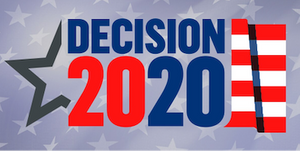 Living Room Talk #5: Watch the Vote
I don't know about you, but I can't wait until this election is over. No more email or robo-call pleas for campaign contributions. No more ads and Facebook posts that remind me how divisive and polarized this nation has become, especially over the last four years. Watch this short video
Living Room Talk #4: Has Donald Trump Been Playing to Lose?

Donald Trump was more disciplined in the final debate—but it comes after months of an inept campaign in which he's chosen to play to his base rather than make any real effort to broaden his appeal. Former Foreign Service Officer, adventurer and political activist John Graham analyzes what's going on.

Living Room Talk #3: The Barrett Nomination

Amy Coney Barrett: Who is she and what would her joining the Supreme Court mean?

Living Room Talk #2: Racism

This edition of Living Room Talk is focused on racism in the United States. John Graham gives an extremely honest and insightful personal account, and offers suggestions for the future.

Living Room Talk #1: Trump and the Virus

President Donald Trump just spent four days at the Walter Reed medical center because he had contracted the coronavirus. This video blog briefly introduces the blog's creator, John Graham, and then takes a close look at the Presidents condition and what it means.
TRANSCRIPTS OF VIDEO BLOGS