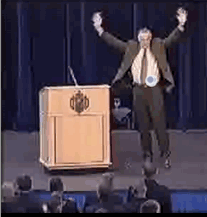 John Graham Speaks at the Naval Academy
At Annapolis all 4,500 midshipmen roared to their feet in response to my speech, challenging them to think deeply about "War, Leadership and a Moral Life." For more on my speeches and workshops, go here.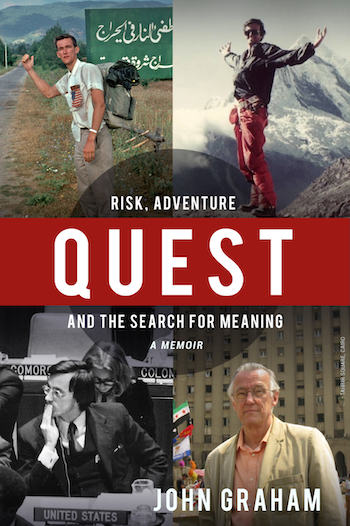 QUEST — Risk, Adventure and the Search for Meaning
Available: June 13, 2022.
To me as a young man, adventure was everything, and each brush with death only pushed me to up the ante—and to bury ever deeper the emotional life needed to make me whole. Then it changed, sometimes dramatically, including a desperate fight to survive in a lifeboat in a typhoon in the North Pacific. More of the story here.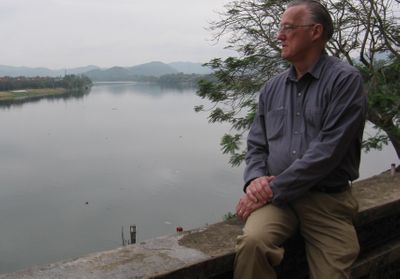 Vietnam Revisited
In 1972, I was US Advisor to the City of Hué, South Vietnam. Some evenings, especially if the day had been difficult and dangerous, I would drive a few miles outside the City to an ancient pagoda called Linh Mu. There I would sit at this very spot on a wall overlooking the Perfume River where I would try to absorb some of the calmness of the river, the temple bells, and the monks sweeping the courtyard with straw brooms. But the war was never very far away. more
THOUGHTS ON UKRAINE AND OTHER SELECTED BLOG POSTS
Sign up for my blog
Several times a month I put up, as both text and video, some hopefully competent, provocative words on a hot button issue to which I invite you to respond.. Privacy rules: I protect your data and will never sell or lend subscribers' addresses to anyone. Ever.